Mission

Honoring God by serving our customers with excellence, innovation, integrity, and teamwork. 

Vision

To lead the sod industry through our continual investment in people, products and performance…We never quit.

Core Values

SAFETY, SERVICE, INTEGRITY, INNOVATION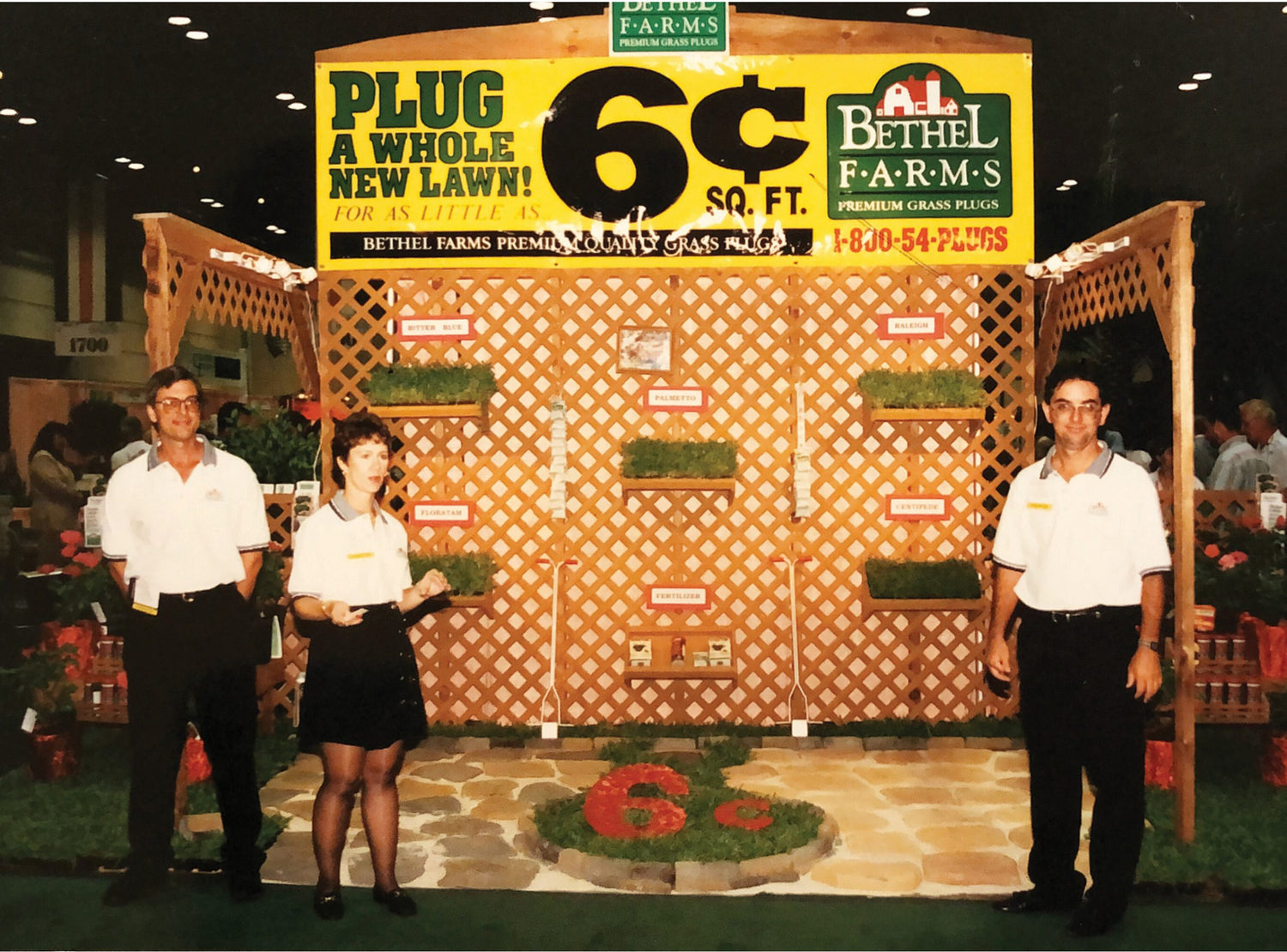 1958-1993
The Bethel Farms founder, Walter H. Bethel is offered a decision by his father, go to college or build a chicken coop. This is the beginning of his small poultry business in Arcadia, Florida. Over the next 35 years, Bethel Farms grew to include cattle, citrus, nursery plants, fertilizer products, sod, and grass plugs.
1994-2004
Bethel Farms was named one of the "Top 100 Fastest-Growing Private Companies in Florida" with grass plugs hitting record sales of 19 million plugs. Expansion calls for a new corporate headquarters to be built on the farm, keeping ownership closer to daily business activities. In August of 2004, Hurricane Charley hits Bethel Farms, causing unprecedented damage, but the team quickly recovers and continues expansion. Exciting additions such as products, services, and farms are added to Bethel.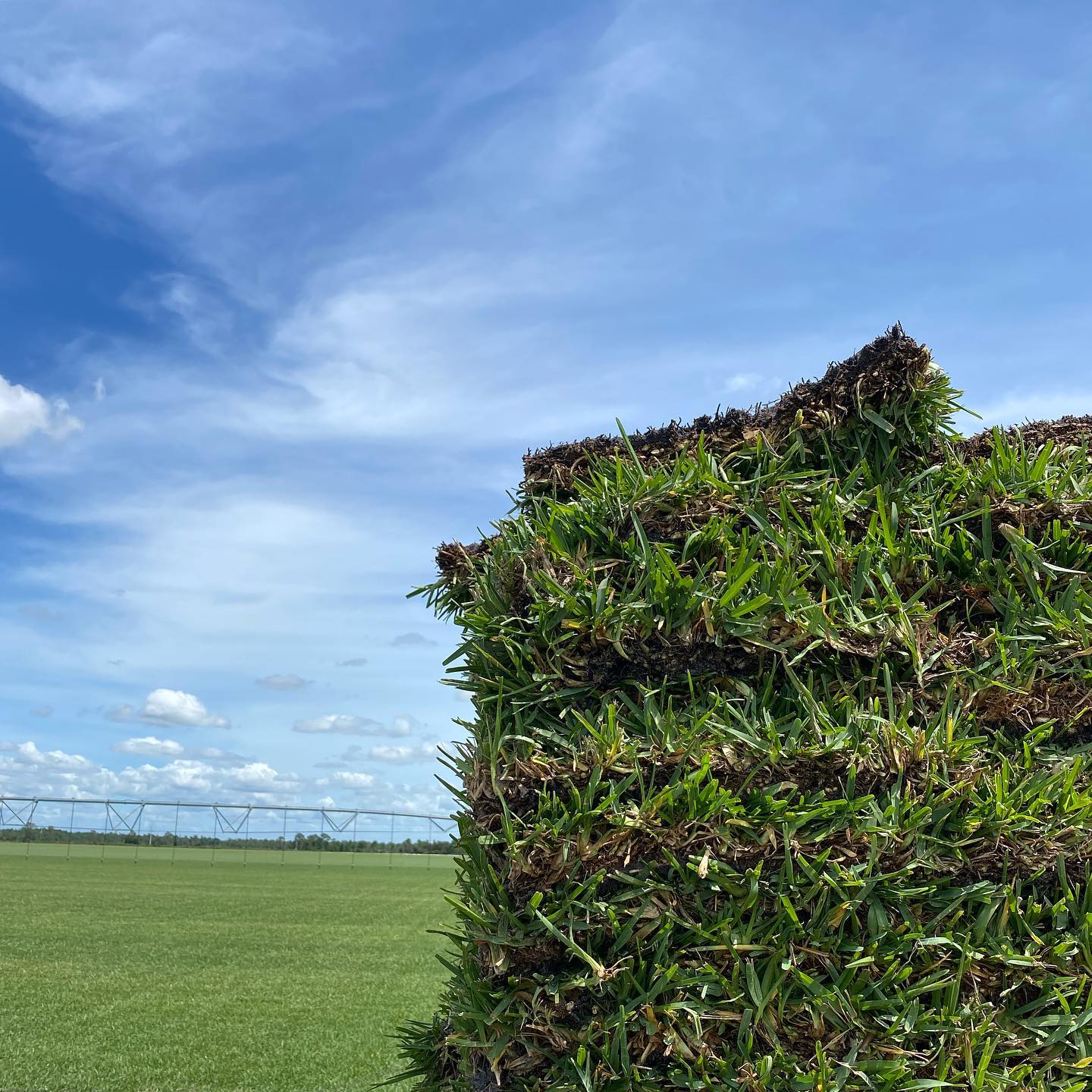 2005-2012
Kim and Will Nugent take on full ownership of Bethel Farms and continue to grow the business in Florida, Georgia, and Texas. Bethel Farms realizes industry needs and develops the first Sod Shield™, designed to protect and enhance sod during and after delivery. Bethel farms owner Will Nugent is elected President of the Florida Sod Growers Cooperative and serves 2 terms. In 2012, Harmony Outdoor Brands is born, expanding sod into national distribution in Home Depot, Lowe's, and Walmart.
2014-2018
After years of research and development, Bethel introduces its first proprietary grasses, Bimini®, and Imperial™, both Bermudas that will better serve the golf industry. Harmony merges and expands to the entire nation. Bethel invests in its first automated sod harvester. Will Nugent is elected president of Turfgrass Producers International and serves 1 term. Bethel Farms celebrates its 60th Anniversary.
2019-present
Bethel continues to remain focused on the future with investments in Bethel Innovations. Collaborations continue with universities and breeders to develop better products for the consumer and for the planet. Our focus remains on sod cultivars like Zoysia, Bermuda, and St Augustine. As an example, our upcoming release Dorado™ St Augustine is the first commercially available variegated grass. We will also focus on diversification in our offerings, growth in new sectors like Pet, and expansion into new categories like our new fertilizer item, NutriPod™.