Our Products
Sod

Gotta Go Grass®

SodPods®
At Bethel, quality matters. We offer the latest and most premium varieties of grass for any application.
Shop Sod
Gotta Go Grass® is an indoor/outdoor natural grass pet relief tool. Gotta Go Grass® is grown by pet lovers, just like you! We want to help provide convenience for pets and peace of mind for their humans.
Shop Gotta Go Grass®
SodPods® are a tiny lawn with BIG benefits. Each pod has a fully established root system, just like your lawn. SodPods® are a cost-effective way to plant or improve your lawn.
Shop SodPods®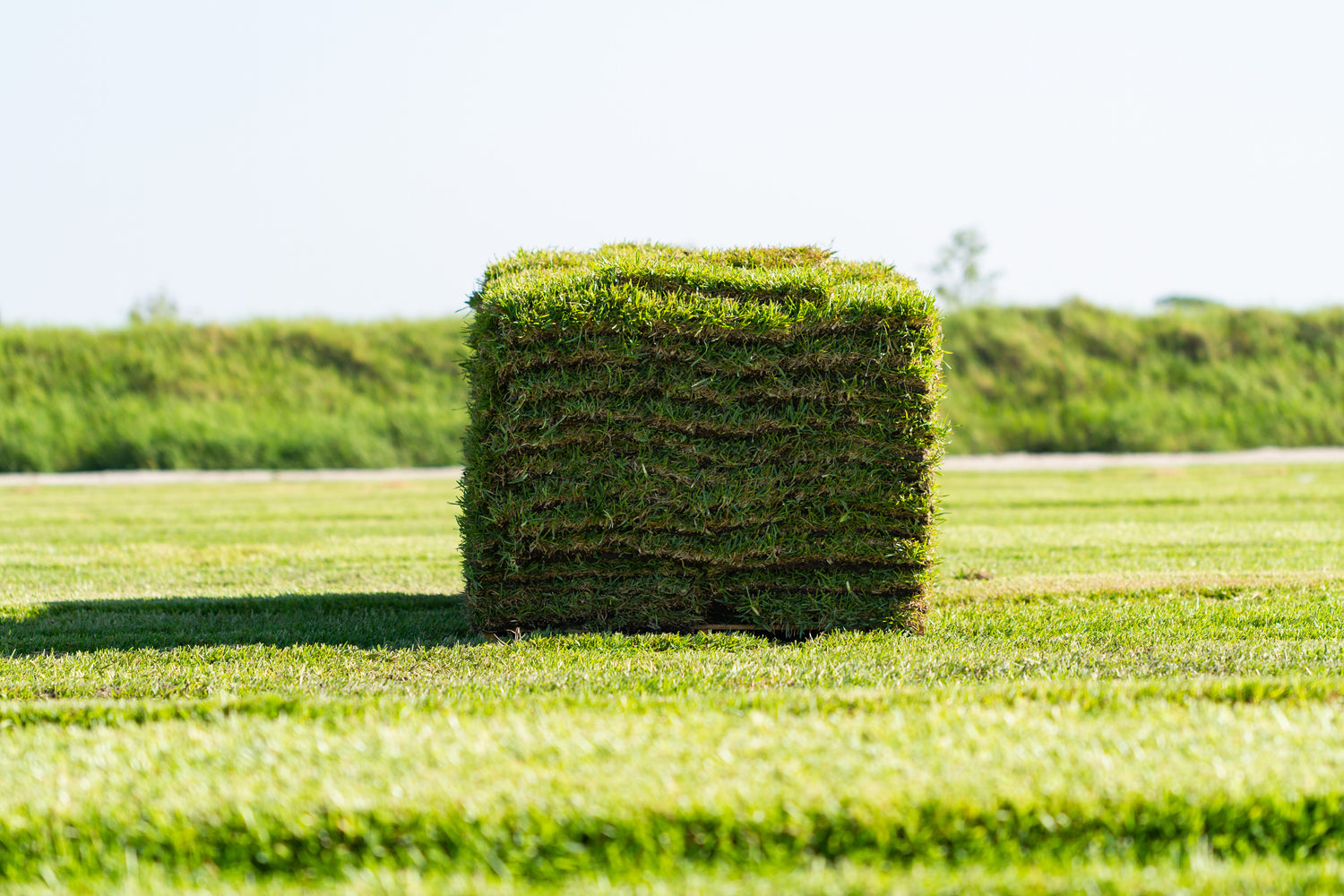 Our Services
Bethel does more than just grow great products.  With service at our core, we develop ways to create a better experience for our customers.  Our services include multi stop delivery, job site delivery, home delivery, direct ship for online deliveries and more. Contact us for details today!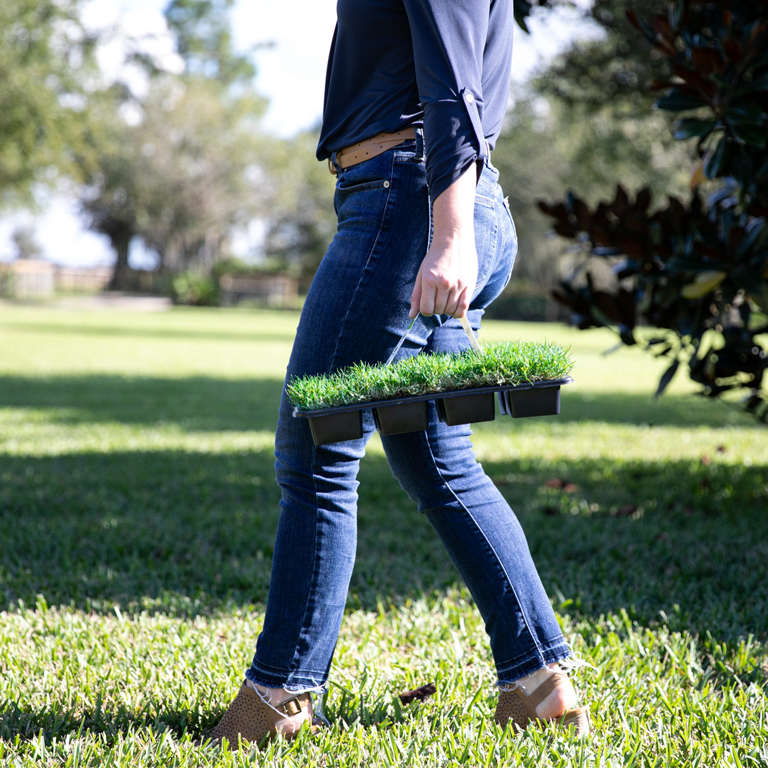 SodPods®
SodPods® are farm fresh and 100% natural. They are built to offer maximum success. SodPods® have an established root system. They require less water than conventional sodding options and experience less shock when planted.
Shop Now
Our People
Learn more about our people and our culture. Explore different events and click on the button to explore 'Our People' page.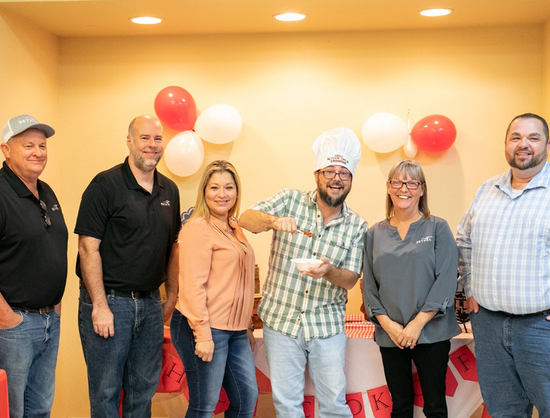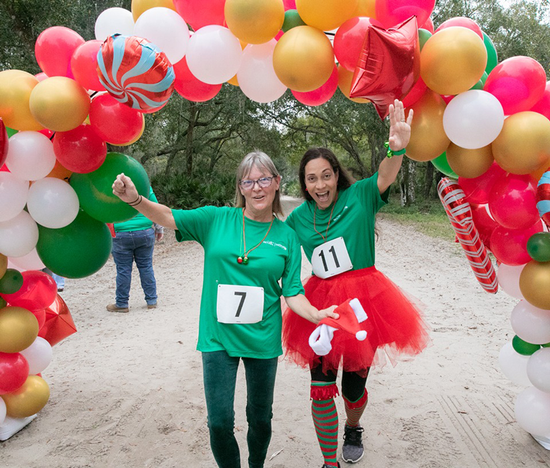 Safety Luncheon
Bethel meets each quarter to review safety practices and celebrate anniversaries.
Christmas Contest
We have excellent gingerbread house builders. Christmas is always a favorite time for our team members.
Reindeer Run
Bethel Farms is great place for a 5K. The reindeer run encouraged the Bethel team to stay active over the holiday season.
Bethel Family
The entire Bethel team as well as special guests came together to celebrate owner, Will Nugent's 40th anniversary at Bethel.
40 Years of Service
Vice President of Turf, Jamie Tedder shares memories of Will Nugent at his 40th anniversary celebration.
Chili Cook-Off
Who doesn't love a Chili Cook-Off? The Arcadia office had lunch together with homemade chili and at the end, picked their favorite.