Arcadia
Our headquarters is located at the Arcadia Farm. It is located on Lily Avenue off of State Rd. 70.
8780 NW Bethel Farms Rd
Arcadia, FL 34266
863-494-3057
Get Directions
Ft. Pierce
Our Ft. Pierce farm location serves the east coast of Florida.
13631 Indrio Road         
Ft. Pierce, FL 34945
772-468-4905
Get Directions
County Line
Our County Line farm is located in southeast DeSoto County and neighbors Charlotte County.
2999 SE Notts Dairy Road
Arcadia, FL 34266
863-303-1827
Get Directions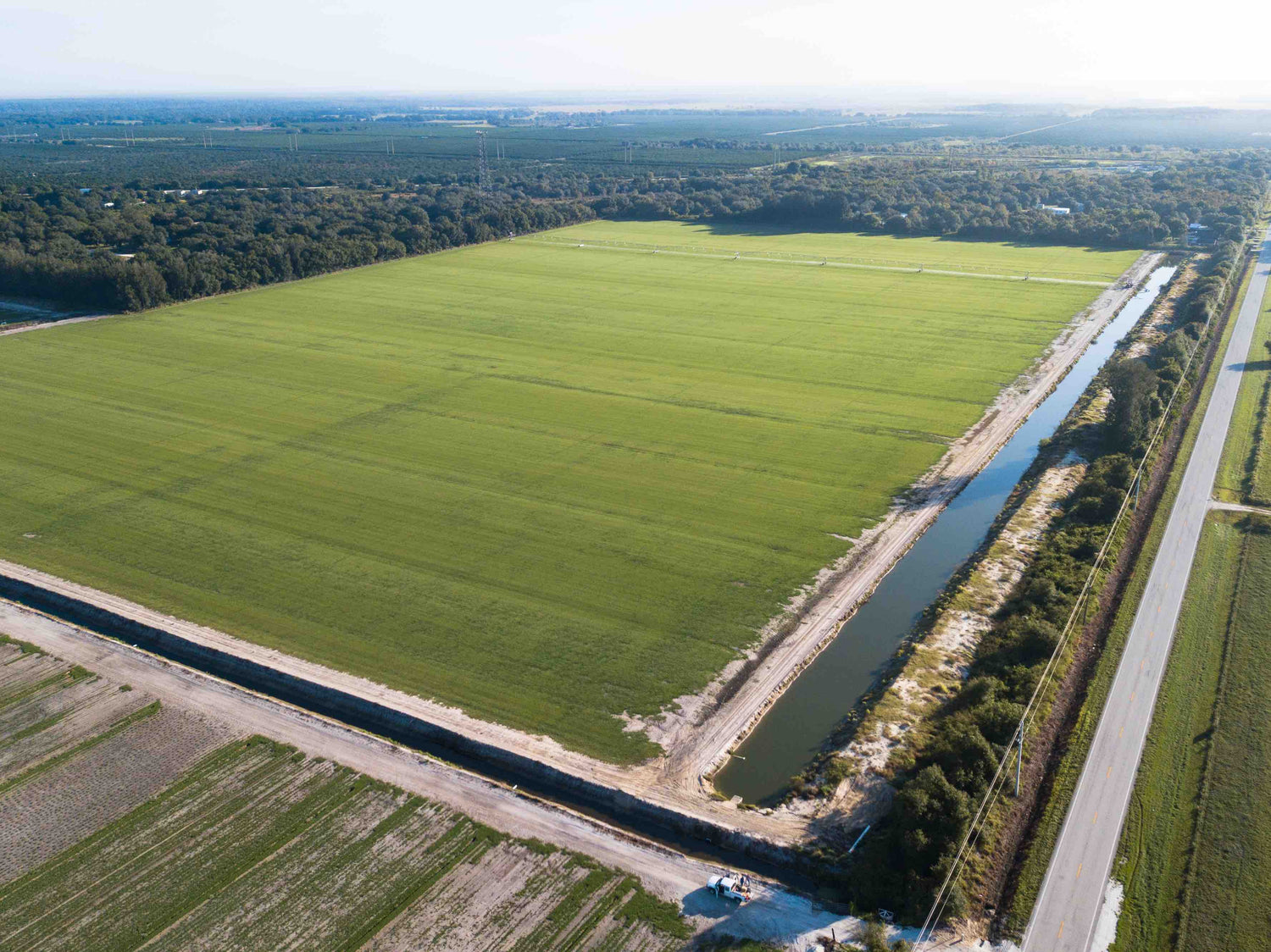 Hog Bay
Hog Bay farm is located a few miles south of Arcadia's center of town.
3400 SE County Road 760A 
Arcadia, FL 34266
863-873-2817
Get Directions
Kenansville
Kenansville is our latest farm located in central Florida.
3801 Joe Overstreet Road,
Kenansville 34739
863-494-3057 Ext: 290
Get Directions